Lifetime Achievement Award 2013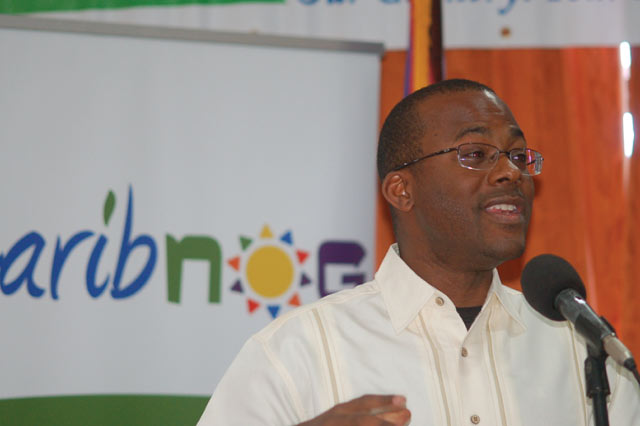 BEVIL WOODING
Since 2009, LACNIC honors those individuals who have permanently and significantly contributed to the development of the Internet and the Information Society in the region of Latin America and the Caribbean.
This award seeks to promote and articulate collaborative efforts throughout the region and to recognize those who have made significant achievements that are relevant to the Internet community.
Made up by noted Internet experts such as Ida Holz, Bernadette Lewis, Rafael Ibarra, Carlos A. Afonso and Rodrigo de la Parra, the Judging Panel for the 2013 Lifetime Achievement Awards decided to present this year's award to Bevil Wooding, the Caribbean Outreach Manager for Packet Clearing House, for his active contribution to Internet development in the region.
Highlights of Wooding's contributions include his part in the establishment of Internet Exchange Points (IXPs) in Grenada, the British Virgin Islands, Dominica and Barbados.
In addition, his work as Director of the Caribbean ICT Roadshow helped emphasize issues ranging from Internet infrastructure and access in the Caribbean to the impact of social media on education.
Bevil Wooding is a pioneer in the development of training programs and educational resources for developing markets. His BrightPath Foundation provides training for young people in the design and development of mobile apps to help meet local community needs.
Wooding is also one of the founding members of the Caribbean Network Operators Group (CaribNOG). Through his contribution as Program Director, CaribNOG has become a dedicated community of network operators and stakeholders committed to providing a regional forum for sharing technical experiences and promoting relevant technical models and solutions for the region.
The 2013 Lifetime Achievement Award will be presented during the LACNIC 21 meeting, to be held on 4-9 May in Cancun, Mexico.