Tomás Lynch
Nominee information
Candidate´s name
Tomás Lynch
Country of residence
United States of America
Organization name
LACNOG
Biographical information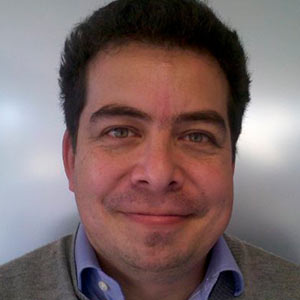 Tomas Lynch has a degree in Electronics Engineering which he obtained from the University of Buenos Aires, Argentina, and a master's degree in Engineering Management from Florida International University, USA. He has worked in various companies in the region, including Impsat (now Lumen), Ericsson and Telmex, serving in various positions in the operations, engineering, architecture, and product development departments, always in connection with the development of the IP/MPLS backbone for both fixed and mobile networks. He is currently serving as Senior Network Architect at Vultr, LLC, where he is responsible for the operation of the BGP backbone, including routing policies as well as transit and peering agreements. Since 2010, he regularly participates in LACNIC/LACNOG meetings. He was a member of the LACNOG Program Committee and of LACNIC's Technical Forum. He is currently co-chair of LACNIC's Public Policy Forum. His interests include Internet development and the protocols which support its operation. He is an excellent amateur tango singer and has made cultural contributions by promoting tango among the community.
Nominating information
Reason for the nomination
I am very grateful for everything Tomas has contributed, which is why I believe he should continue to collaborate with LACNIC's policy development process, in which he has participated over the last two years.
Name of the person nominating the candidate
Martin A. Mazzia
Organization
COOPERATIVA TELEFONICA Y OSPA DE TOSTADO LDA. AR-CTYO3-LACNIC