Recognition of Wardner Maia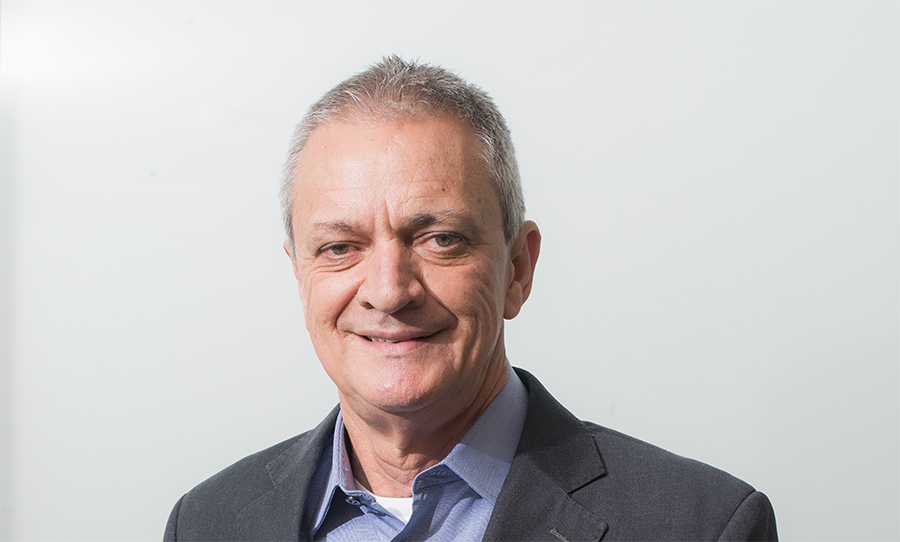 February 24, 2021
After five years of successful tenure as president of the LACNIC Board, Wardner Maia is no longer serving in this role, which, as of this year, will be held by Alejandro Guzmán.
During these years, Wardner Maia has contributed to the modernization of the organization and has successfully supervised the management of the IPv4 exhaustion process and IPv6 deployment in Latin America and the Caribbean. Under his presidency, LACNIC grew its membership base by 140%, adjusted the organization's membership categories to increase sustainability, and developed countless Internet related projects and studies in the region, as well as mechanisms for reaching out to the community. He also promoted gender equality policies and a greater role for women in LACNIC's participation spaces.
Maia has been a member of the LACNIC Board for a decade, where he has served in different positions and always contributed to the process for developing and strengthening the organization. Especially noteworthy are the time he devoted and his dedication to the entire LACNIC community.
"We highly value the trust that the Board of Directors places in our staff to propose initiatives that are relevant to our members and the community. During his years as president, Maia has played a fundamental role in helping us put together these initiatives, thus facilitating consensus among the different members of the Board of Directors", noted LACNIC CEO Oscar Robles.
We thank Wardner Maia for his generosity and expertise, knowing that we will continue to benefit from his excellent contributions to the LACNIC Board of Directors, where he will continue to serve as Deputy Treasurer.