Tomás Lynch
Nominee information
Candidate´s name:
Tomás Lynch
Country of residence:
United States
Organization name:
Claro
Biographical information: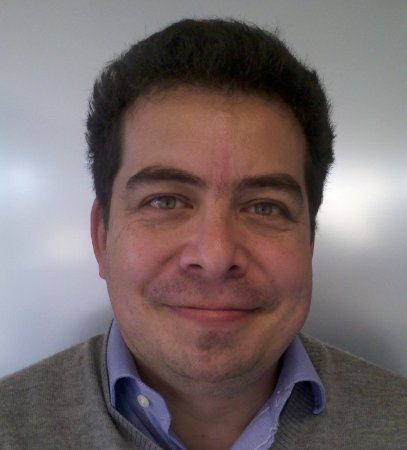 Tomás Lynch has a degree in Electronics Engineering which he obtained from the University of Buenos Aires, Argentina, and a master's degree in Engineering Management from Florida International University, USA. Between 1997 and 2010, he worked at Impsat/Global Crossing (now Century Link) in different architecture, engineering and operational positions for the development of the backbone (IP/MPLS) of the Latin American company. During this period, he was involved with Internet architecture and its evolution from Internet to Internet2 in the region, from the first satellite links to the current submarine cables. From 2010 to 2016, he served as Solution Architect at Ericsson, developing solutions for major operators within the region involving client access to fixed and mobile IP/MPLS networks. Since 2016, he works at Telmex USA as International Product Manager, developing products related to IP, MPLS, SDN, and NFV for the multinational segment in Latin America. He has regularly participated in LACNIC/LACNOG meetings since 2010 and has been a member of the LACNOG Program Committee since 2014. His main topics of interest are Internet governance and development, as well as the protocols which support its operation, particularly IPv6.
Nominating information
Reason for the nomination:
Tomás has been actively involved in Internet development for over 20 years. Over the course of his career, he has always supported the evolution of the use of the Internet and its resources in the LACNIC region. For eight years, he has attended face-to-face meetings held by LACNIC and LACNOG, strengthening ties with the region's major Internet stakeholders, particularly those in the LACNIC region, and also with global Internet participants in general (ICANN, ISOC, IETF, ARIN, RIPE, etc.). His technical and political knowledge of the Internet in Latin America makes Tomás a valuable candidate for the LACNIC Public Policy Forum, where he will be able to contribute to the decisions that shape the future of our IP networks.
Name of the person nominating the candidate:
César Salazar
Organización:
Telmex USA (Argentina)
LACNIC está certificado por SGS: