Kendra Pignotti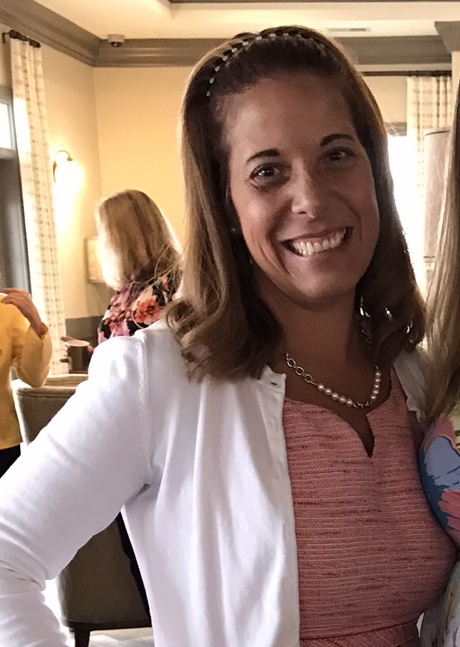 Based in Ashburn, Northern Virginia, Kendra works for the London Internet Exchange (LINX), a mutual not-for-profit membership Organization for IP networks. Established in 1994, LINX provides peering services and public policy representation to over 820 Internet service providers (ISPs) and other network operators.
Kendra's main focus is helping companies in the Americas develop strategic relationships through peering, which reduces latency and lowers costs to all networks connected at the exchange. The company's ethos is 'Working for the Good of the Internet' and aims to provide world class service reliability for member networks across its seven international peering platforms.
Prior to joining the LINX team, Kendra has held managerial roles in the areas of operations, project management, compliance, finance and customer service for companies located across the United States.