Fernando Gont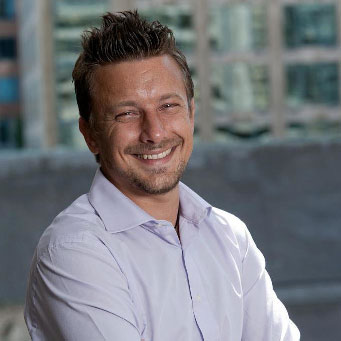 Fernando Gont is Director of Information Security at EdgeUno (https://www.edgeuno.com).
Before joining EdgeUno, Fernando was a security researcher and consultant at SI6 Networks, consulting for private and governmental organisations both in Argentina and overseas.
Fernando has co-authored 35 IETF RFCs, and has contributed to a number of open source projects.
More information about Fernando Gont is available at his personal web site: https://www.gont.com.ar