LACNIC Runners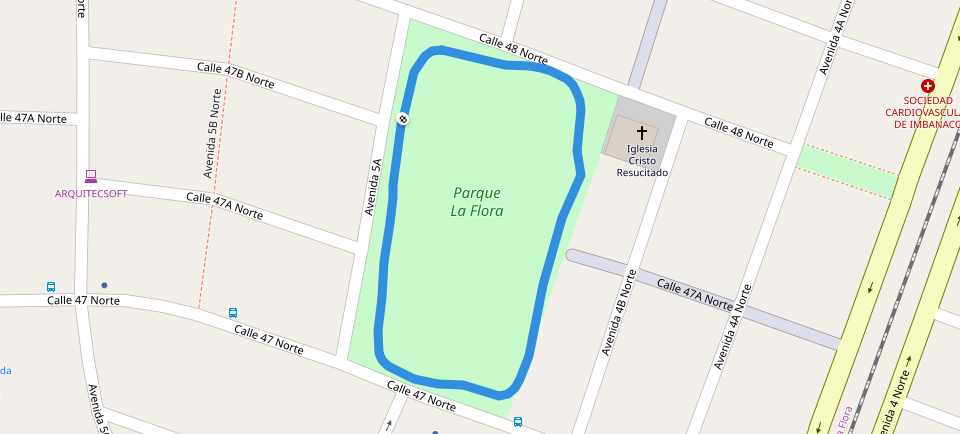 We invite you to join LACNIC Runners, a group that is returning after two years.
This time, participants are invited to walk or run through Parque de la Flora. The group will meet on 4 May at 06:00 a.m. in the lobby of the Hotel Spiwak Chipichape Cali.
A minibus will leave the hotel at 06:30 a.m. to take us to Parque de la Flora and bring us back to the hotel at approximately 07:30 a.m.
For the latest information on the group's activities, you can subscribe to the Runners list at: https://mail.lacnic.net/mailman/listinfo/runners