Philip Smith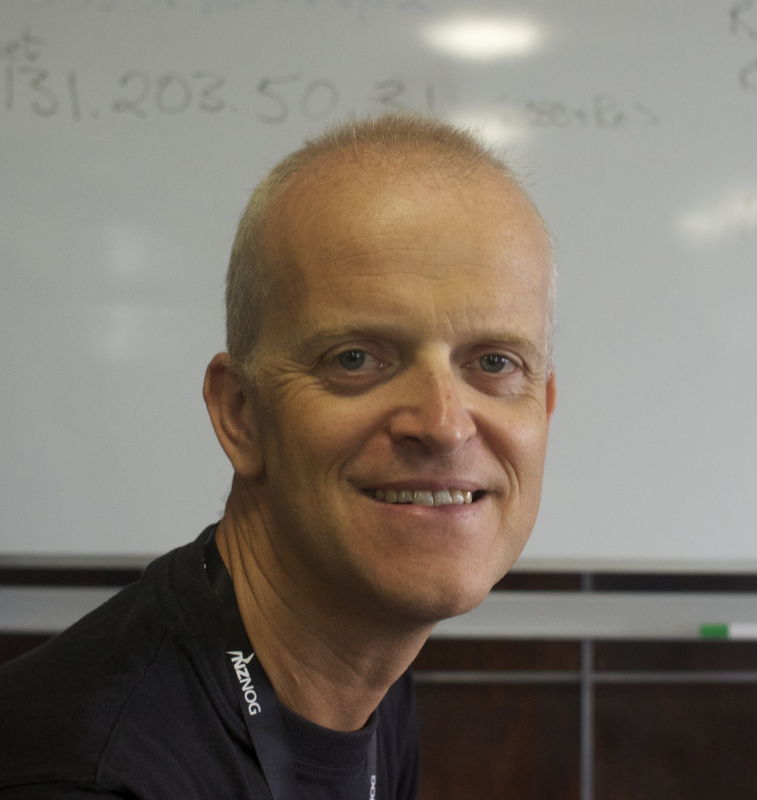 Philip Smith has been working in the Internet industry since the early 1990s after catching the Internet bug in the mid 1980s while at University. He runs his own consulting company, PFS Internet Development.
Philip spends some of his time working for the Network Startup Resource Centre as a Senior Network Engineer and Training Coordinator, assisting with Network Operations Groups coordination, and providing network design assistance, technical assistance, and in-depth training on campus network design, BGP, Peering/IXP design, and Routing Security, around the Pacific, South and South East Asia, the Middle East and Africa.
He previously worked at APNIC as Learning and Development Director. Prior to APNIC, he was a member of the Internet Infrastructure Group in CTO Consulting Engineering of Cisco Systems for more than thirteen years. He also served for three years on the Board of Trustees of the Internet Society.
Prior to joining Cisco, he spent five years at PIPEX (incorporated into UUNET, and now part of Verizon's global ISP business), the UK's first commercial ISP, where he was Head of Network Engineering.
Philip has almost 30 years of experience of working in the Internet industry, mostly with the ISPs, R&E networks and IXPs around the world.
@pfsinoz1