Ariel Antigua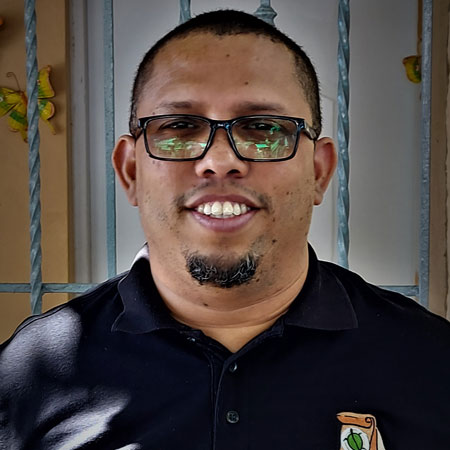 Coordinador de Seguridad de Sistemas en uno de los puertos más importantes de Republica Dominicana, ha estado involucrado en el área de Infraestructura, redes y seguridad por más de 10 años.
Actualmente forma parte del grupo técnico encargado de poner en funcionamiento el primer IXP de Republica Dominicana.
Cuando no está inmerso en el mundo de ciberseguridad, lo puedes encontrar en grupos de discusiones de temas relacionados a enrutamiento, MANRS, contenedores y Kubernetes.
@aantigua
To participate, you must have a Zoom account, as sessions will be held via this platform.
If you don't have a Zoom account, you can create one here.