Paul Bernal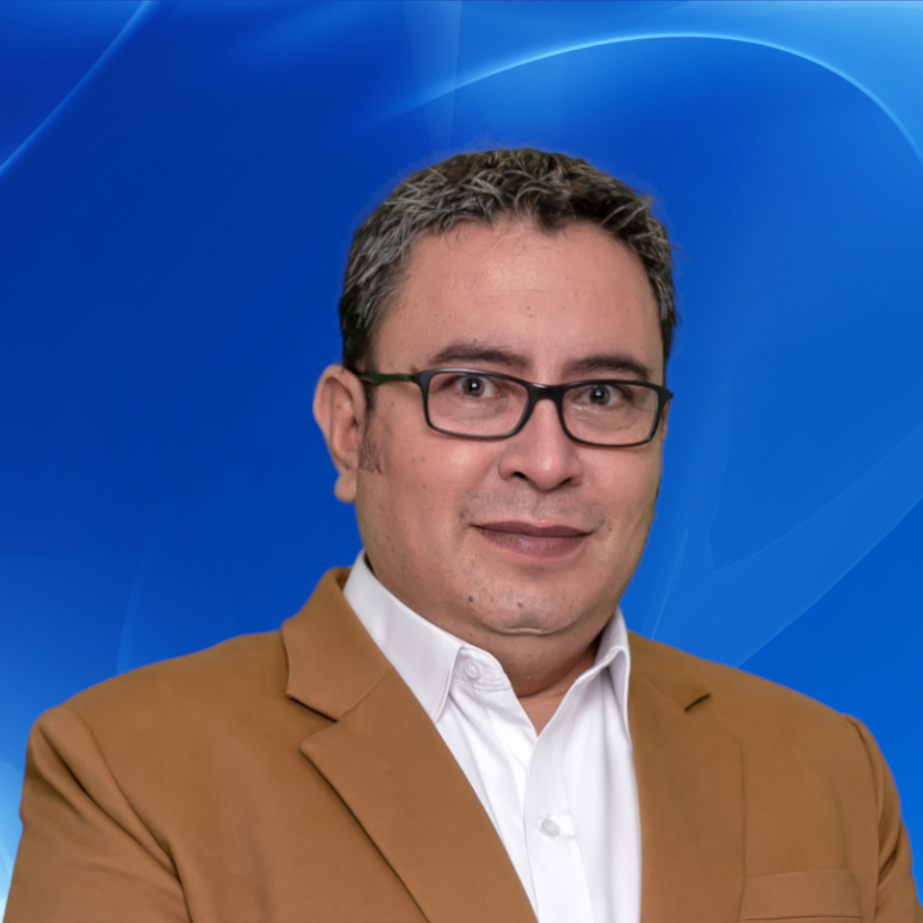 CEDIA

Más de 20 años de experiencia en sistemas y tecnologías de Software Libre. Trabaja para el CSIRT CEDIA desde 2013. Entusiasta experimentado en la gestión y distribución de datos, especialmente de sistemas orientados a la seguridad como firewalls, sDNS y honeypots.
To participate, you must have a Zoom account, as sessions will be held via this platform.
If you don't have a Zoom account, you can create one here.