Rodrigo Peña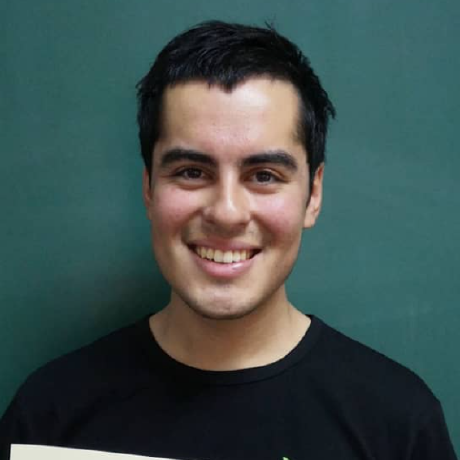 Ingeniero de software con amplia experiencia manejando sistemas autónomos de redes de distribución de contenido. Ex-cofundador de intercambio de tráfico sin fines de lucro ubicado en Santiago de Chile.

Actualmente consultor en materias de despliegue de backbone, implementación de IPv6 en modalidad Dual-stack y estrategia de crecimiento para pequeños y medianos proveedores de internet pequeños y medianos en Chile.

Además ejerce actualmente como desarrollador Full-Stack en proyecto open-source ASPATH.app.
To participate, you must have a Zoom account, as sessions will be held via this platform.
If you don't have a Zoom account, you can create one here.