Vanessa de Oliveira Mello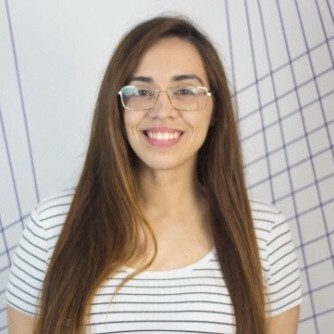 Trabaja como ingeniera de redes y seguridad en una empresas de adquisición de tarjetas de crédito. Tiene tres años de experiencia en telecomunicaciones y diez en informática. Gestionó un sistema autónomo, realizó migraciones de datacenters, desarrolló análisis de ingeniería de tráfico y automatización con Ansible, shell script y PHP.
To participate, you must have a Zoom account, as sessions will be held via this platform.
If you don't have a Zoom account, you can create one here.