Tomás Lynch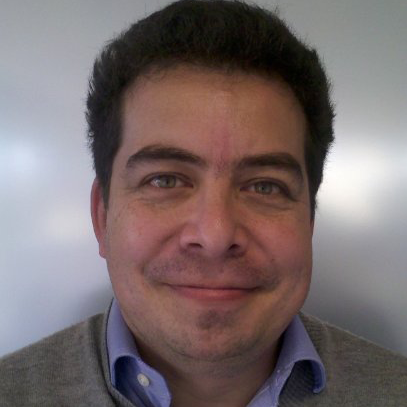 Tomás Lynch es ingeniero electrónico de la Universidad de Buenos Aires con una maestría en gerenciamiento de ingeniería de la Florida International University. Ha trabajado con sede en EEUU y Argentina en distintas posiciones relacionadas, en distintas etapas, a la operación, mantenimiento, gerenciamiento, ingeniería y arquitectura de grandes redes IP, tanto fijas como móviles, en distintas empresas como ImpSat, Global Crossing, Ericsson, Telmex, entre otras, teniendo la oportunidad de visitar la mayoría de los países de la región. Actualmente trabaja en Vultr, LLC., proveedor de servicios de infraestructura en la nube, como Senior Network Architect. Es co-moderador del Foro de Políticas de LACNIC y ha sido miembro del Foro Técnico del mismo RIR. También participa asiduamente en las reuniones LACNOG habiendo sido co-chair del Comité de Programa. Sus intereses incluyen el desarrollo de Internet en la región, y la optimización, estandarización, y automatización de redes IP.
To participate, you must have a Zoom account, as sessions will be held via this platform.
If you don't have a Zoom account, you can create one here.