Uesley Correa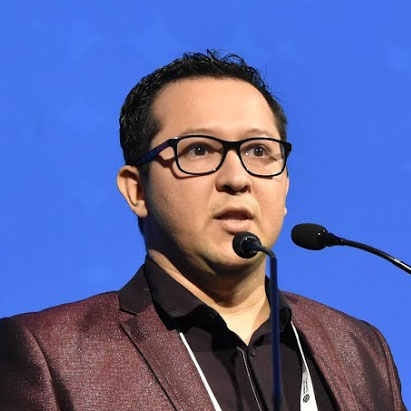 Analista de Telecomunicaciones por Universidad Estácio de Sá / Rio de Janeiro - Brazil, con 17 años de experiencia en el mercado ISP. Creador de Telecom Consultoría, Entrenamiento y Servicios, una empresa que brinda capacitaciones en linea y presenciales para los ISP's en Latino America, Vice Presidente de Brasil Peering Forum, un grupo de Profesionales que han trabajado para el desarrollo de Internet en Brasil y conferencista en los principales eventos de Telecomunicaciones de Latino America.
To participate, you must have a Zoom account, as sessions will be held via this platform.
If you don't have a Zoom account, you can create one here.