Sebastián Castro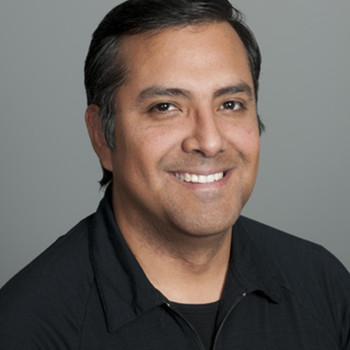 Sebastian Castro is Chief Scientist at InternetNZ, the .NZ ccTLD registry.
He started within the DNS world at .CL as Systems Engineer and spent his days in New Zealand working with a Big Data platform and innovative Machine Learning techniques to solve problems in the DNS and the Internet in general.
He was the technical lead in the DNSSEC deployment at .nz, and avid tester and hacker of OpenDNSSEC.