Andres Pavez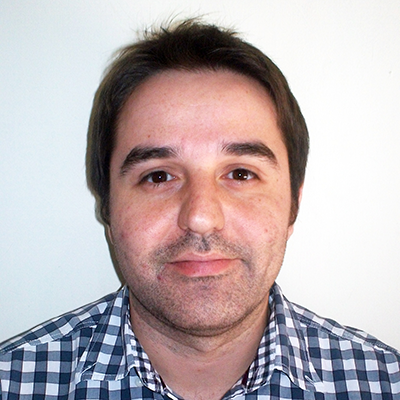 Andres joined ICANN in August 2014 as a Cryptographic Key Manager and is a member of the IANA team.
As Cryptographic Key Manager, he is responsible for all aspects of the cryptographic assets and cryptographic key management process for the Domain Name System Security Extensions (DNSSEC) Root Key Signing Key (KSK).
In 2006, Andres received his bachelor's degree in Computer Science from the UTFSM in Valparaiso, Chile.
From 2006 to 2014, he worked as a manager and technical lead in the computer security field, gaining valuable experience in network security, risk management, cryptography, and the development of information security policies and controls. Additionally, as a part-time university instructor, he taught courses in the specialized field of information security.