LACNIC Announces the Incorporation of Ignacio Estrada as Strategic Relations Manager
7 May 2021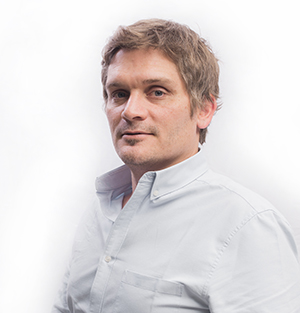 We are pleased to announce that Miguel Ignacio Estrada has joined the LACNIC team and will begin serving in the role of Strategic Relations Manager starting on Monday, 10 May.
Prior to joining our organization, Ignacio was General Manager at LACTLD for the past three years and previously worked in the Argentine Ministry of Modernization, among others. He has extensive experience in the Internet governance sector and is acquainted with the Latin American and Caribbean Internet community.
The addition of Ignacio Estrada represents a strong contribution to the work carried out by LACNIC's Strategic Relations department in furthering our alliances and articulating actions with the stakeholders with whom LACNIC interacts in order to strengthen an open, stable and secure Internet.
We welcome Ignacio to our organization, where he will join us in our task of contributing to regional Internet development.